Our office utilizes superior state of the art technology:
Advanced digital imaging provides much safer and lower dosage than other imaging!
Superb images allow for better diagnosis and more accurate treatment plans.
High quality space grade nickel titanium wires provide better results for our patients.
Invisalign treatment created from computerized measurements.
Contemporary optimal crystalline ceramic brackets provide options for our adult patients.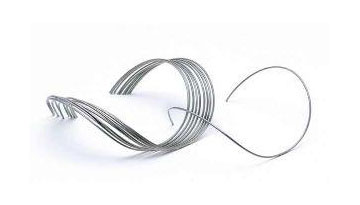 High Quality Nickel Titanium Wires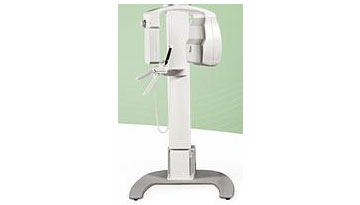 Advanced Digital Imaging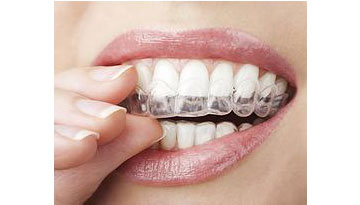 Computer Designed Invisalign Trays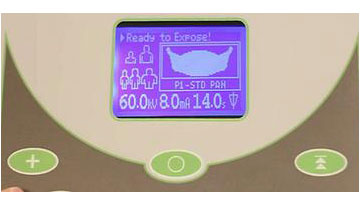 Advanced Digital LCD Display